Rooms with B&B service in San Ferdinando in Calabria
Only 5 minutes on foot from the sea, the ideal hospitality for a touring holiday
discovering the Calabrian coastline
Sweet Home B&B offers bright,
well-equipped rooms with a rich genuine breakfast in San Ferdinando

Perfect for couples on a trip to discover the wonders of our territory
and for workers looking for a comfortable and quiet accommodation,
close to all the services of first necessity
Sweet Home B&B offers bright, well-equipped rooms with a rich genuine breakfast in San Ferdinando. Perfect for couples travelling to discover the wonders of our territory and for workers looking for a comfortable and quiet accommodation close to all essential services.
Strategic and convenient location
Only 5 minutes walk from the sea and all services and close to the port of Gioia Tauro
Wide variety of alternatives with local raw materials and home-made products
Bright rooms with furnished terrace, air conditioning and excellent Wi-Fi coverage
Comfortable, bright, air-conditioned and with Wi-Fi
Maximum care of the environment
and sanitation
The satisfaction of our guests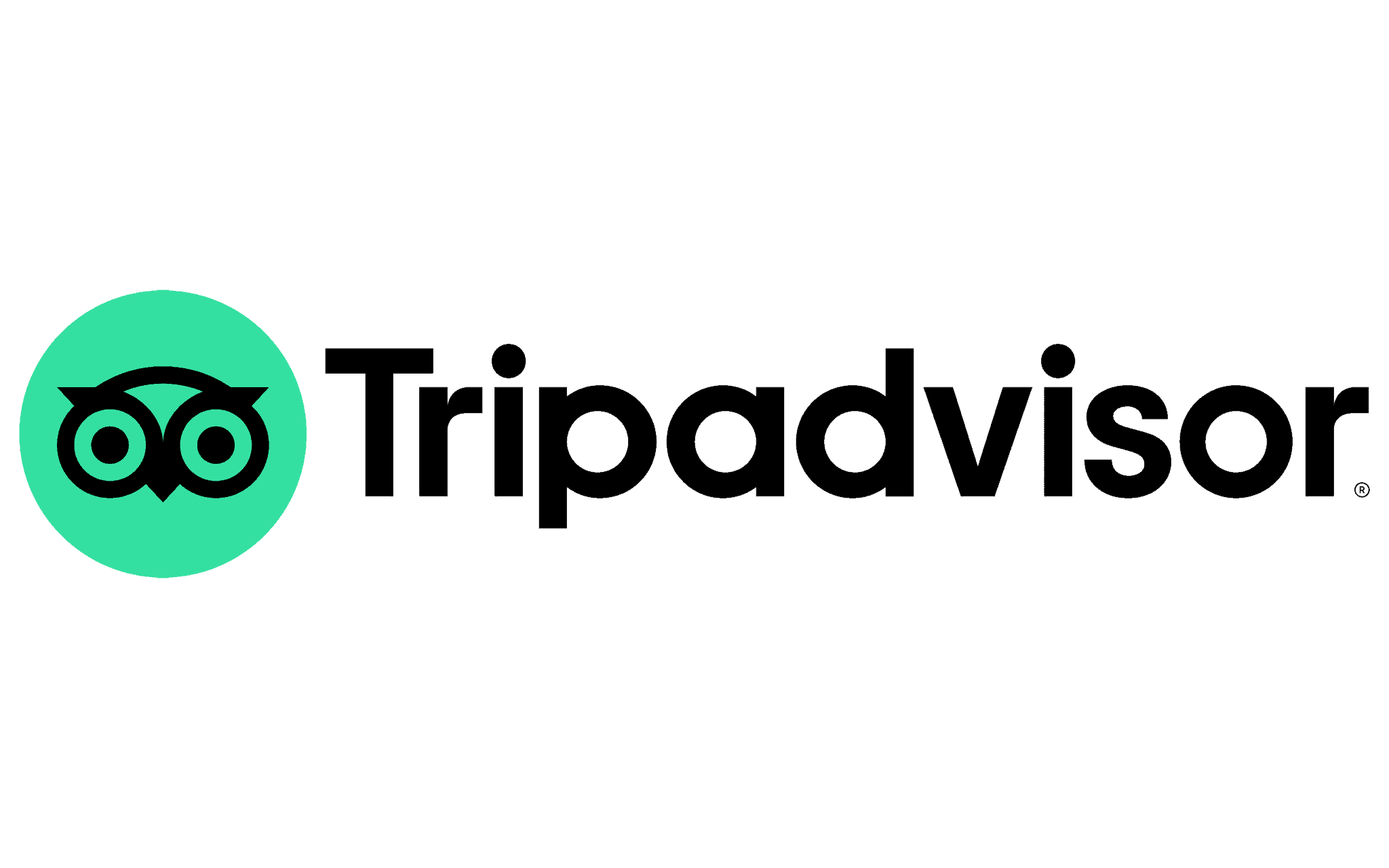 Cathy P
Perfect B&B
We loved our stay at Sweet Home,it was a perfect finish for our trip to Italy. One of the reasons was because of Vittoria. Vittoria was the perfect hostess warm, welcoming and always there with a smile. Our room was immaculately clean, shower, comfortable bed, air conditioning, wifi were all great. Breakfast was fantastic with fresh croissants,cakes,homemade jams and juices. Vittoria was there to greet us and prepare a delicious cappucino for us to start our day. Our room had a beautiful and large balcony. Everything is walking distance to a beautiful beach and grocery store. This was a very special trip for me, and your B&B was the icing on the cake. Vittoria thank you, thank you from the bottom of my heart. Your B&B will always be special to me
We also received the award in 2015, 2018 and 2019
Maggie A
The perfect B&B!
Vittoria went above and beyond as a host, I recommend Sweet Home to anyone staying in the San Ferdinando area 100%. Breakfast was perfect every morning, with a selection of foods and café or tea. Wifi was very fast, the room was clean every day, and all amenities were perfect. I was in the area for business and Vittoria made sure I arrived safely to and from the area I worked every day, she is the perfect hostess! If I return, I will absolutely be booking a room at Sweet Home again!
REDO5662
Wonderful place to stay
We could walk to almost everything from this charming B&B. We chose this location because of the reviews and because it was close to the beach. It was perfect, Vittoria was wonderful at suggesting things to see and do and helped in making reservations. The beach area is amazing, beautiful blue water with sunsets not to be missed. Our room was spacious, spotless with a large balcony. Breakfast was included and was delicious including homemade baked goods and jams. San Ferdinando is a seaside town that is close to everything and worth the visit
Christiane
Thanks for a nice stay in San Ferdinando
Our host Vittoria was very friendly and helpful, the room was clean and nice. Good value for the money!
We are in the province of Reggio Calabria, in the middle between the "Costa degli Dei" and the "Costa Viola", 5 km from the Rosarno junction on the "A2 Salerno/Reggio Calabria" motorway, 1.2 km (2 minutes by car) from the Gioia Tauro Port Customs and 30 km from Villa San Giovanni for embarkation to Sicily.